BORIS BREJCHA NFT COLLECTION
Commentaires fermés

sur BORIS BREJCHA NFT COLLECTION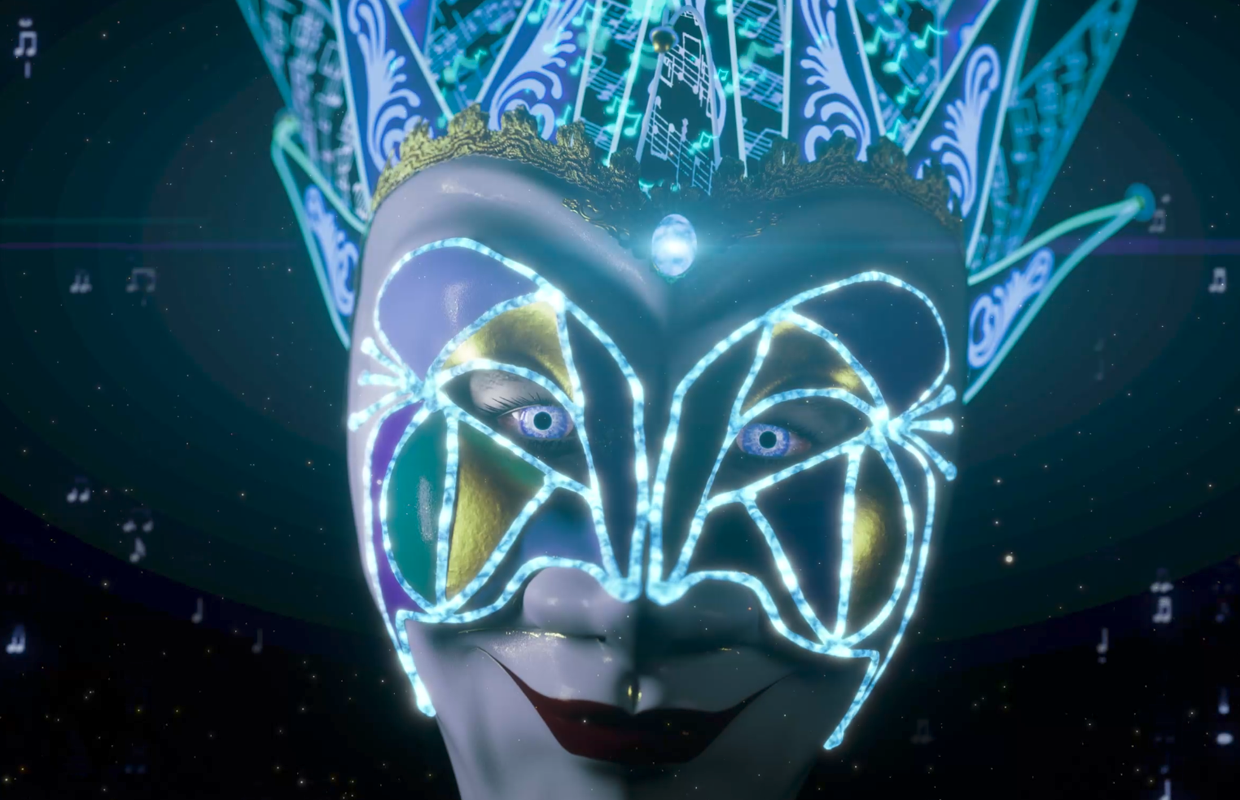 'Boris Brejcha NFT Collection'
Techno stalwart Boris Brejcha has announced an NFT collection in collaboration with ArtAtak, a web3 agency, which includes items like a personalized line of 30 custom watches by world-renowned watch customizer Blaken*, an iconic Boris Brejcha mask, all new music content, and unique Boris FanCards with exclusive benefits.
3D  nft movie 'The Meta Mask' / Artatak / 2022.
3D nft movie 'Boris Brejcha x Blaken' / Artatak / 2022.
15 nft cards collector Gold & Silver editions.
PRODUCER/ DIRECTOR / EDITING / POST-PRODUCTION ACC
MUSIC & SOUND DESIGN BORIS BREJCHA
Share post: